What we do
We are Trusted by Clients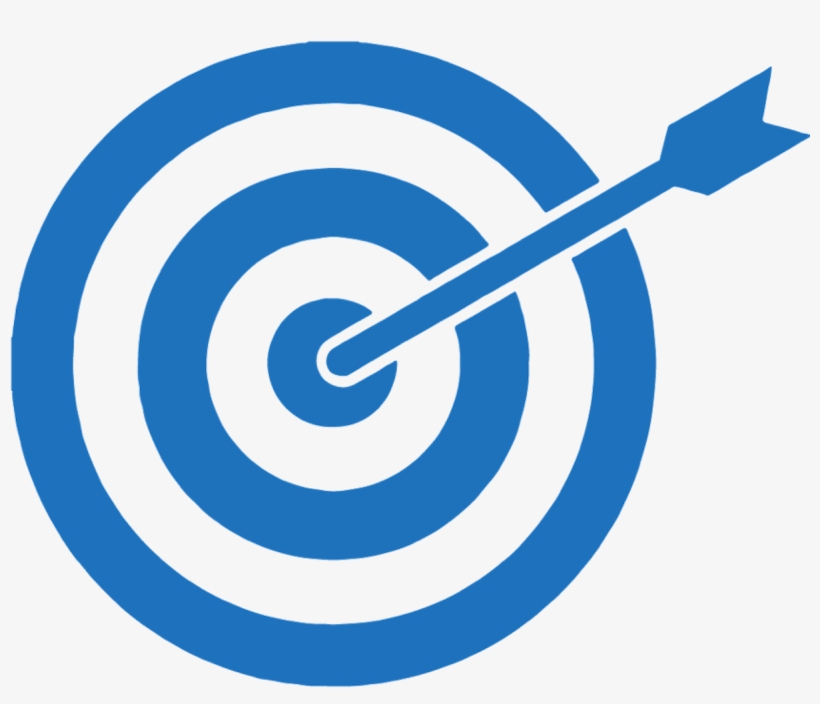 Our Mission
Achyut Pest Pros Pvt. Ltd. is a Government licensed pest control company, serving India for 7 years. Pest control management is what we do! We live and work here, just like you do. Our number one priority is keeping this community happy by protecting it's people and property from pests looking to invade our homes.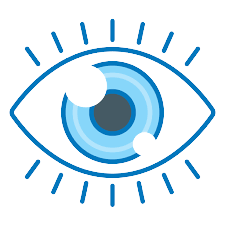 Our Vision
At Achyut we're a tight-knit family, dedicated to serving our customers. We each pledge to uphold the highest of quality standards at all times, and thoroughly meet your needs.Our technicians are passionate about pest control management. Each of them is professionally trained and experienced serving the needs of Clients.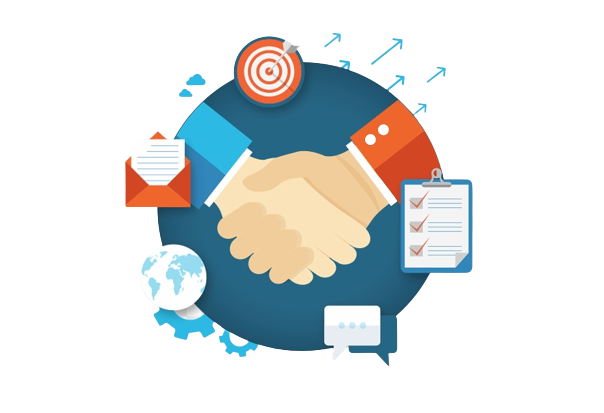 What We Offer
Achyut offers custom pest control plans to suit your home, Offices,Apartments Associations,Factories,Rail-Compartment,Govt. Offices, Wherever you want. We specialise in removal and prevention of infestations by insects and rodents, including Mosquitoes,Termites, cockroaches, fleas, ticks, ants, bees, mice, and a host of other irritating invasive species. We offer monthly, bi-monthly, and quarterly service intervals, with no long term contracts. We're always available between visits should you need us.