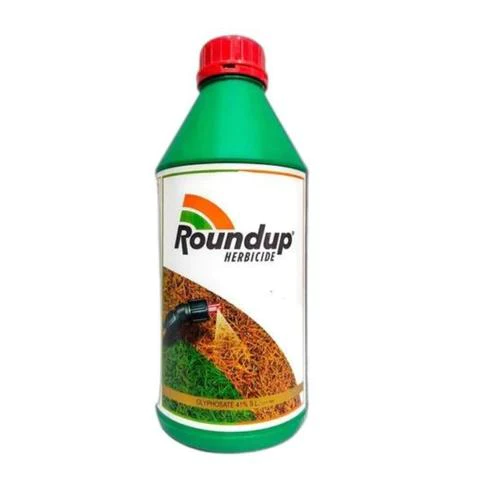 ROUNDUP HERBICIDE
₹795.00
Qty : 1 ltr
---
Description
About this Product
*Roundup Herbicides are the flagship of Monsanto's agricultural chemicals.
*Roundup Herbicide and other glyphosate products can be used as part of an environmentally responsible weed control program and fit with our vision of sustainable agriculture and environmental protection.
*Roundup (glyphosate ) is a non-selective herbicide, which can eliminate almost any type of weed or grass.
*When the herbicide comes in contact with a weed, it targets an enzyme that is essential for plant growth.
*It controls very effectively both annual and perennial weeds.
It is also used to control weeds in plantation crops, water channels, bunds and open fields.
Technical Content: Glyphosate.
Mode of Action: Non-Selective post-emergent.
Dosage: 0.8-1 liter/acre (approx. 200 to 250 Liters of water).